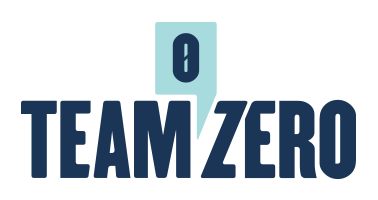 ---
About TBCAC
Child Advocacy Centers across the country play a significant role in the response to child maltreatment in the United States. The CAC model is designed to reduce the stress on child victims and their families and to improve the effectiveness of the response.
How the CAC model works
Why is the Children's Advocacy Center model so important?  How does it make a difference for child victims of abuse?  At its core, the model is about teamwork – bringing the agency professionals involved in a case together on the front end – and about putting the needs of the child victim first.  So rather than having a child taken from agency to agency, the CAC model brings the system to the child, which results in efficient, child-centered casework.
Serving the Grand Traverse region
The Traverse Bay Children's Advocacy Center is a regional response center for the protection and wellbeing of children. Accredited by the National Children's Alliance, the TBCAC provides a child-friendly facility in which law enforcement, child protection, prosecution, mental health, medical and victim advocacy professionals work together to investigate abuse, help children heal from abuse, and hold offenders accountable.
The Traverse Bay Children's Advocacy Center serves children in Antrim, Benzie, Grand Traverse, Kalkaska, Leelanau, Missaukee and Wexford Counties, as well as the Grand Traverse Band of Ottawa and Chippewa Indians.
Nearly one thousand children have been referred to the TBCAC since 2010 – all receiving specialized care, free-of-charge, for as long as needed.
TRAVERSE BAY CHILDREN'S ADVOCACY CENTER
Designed & Developed by