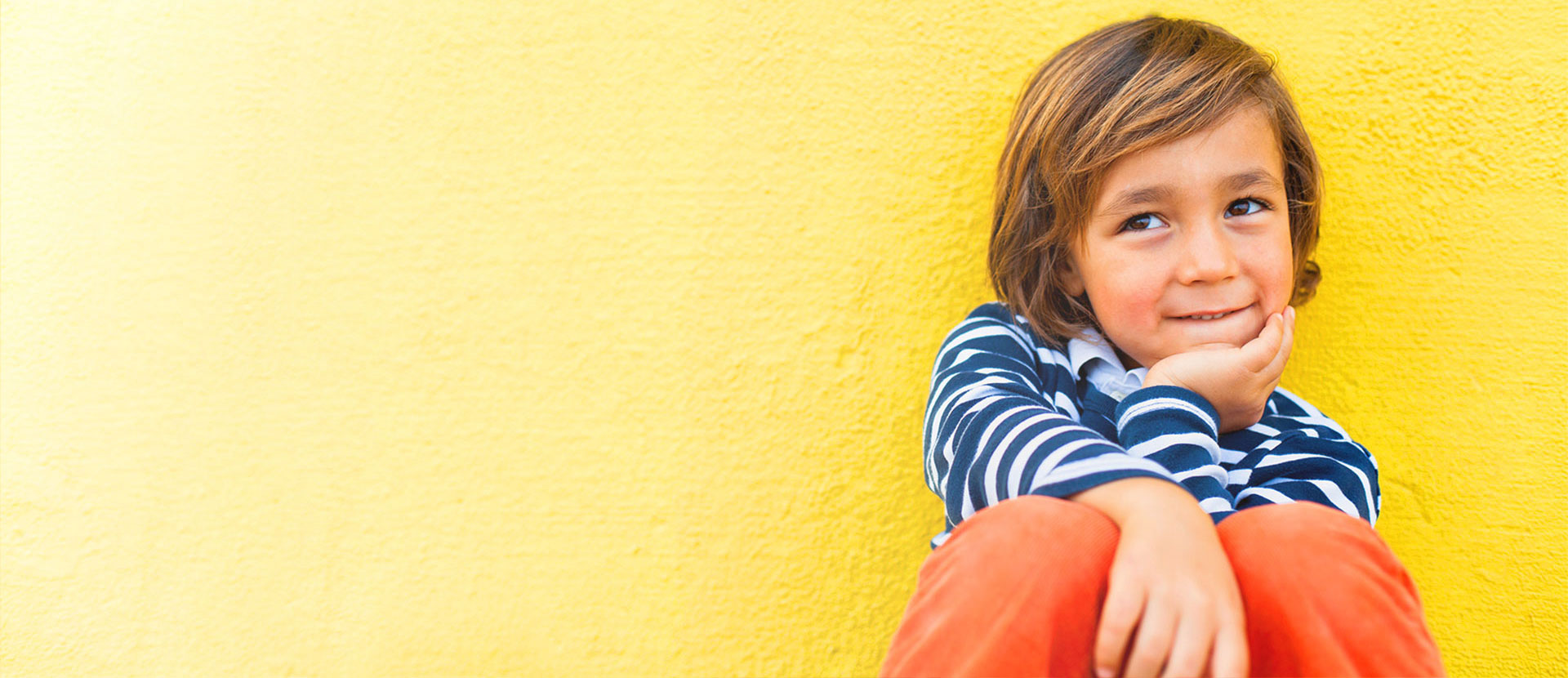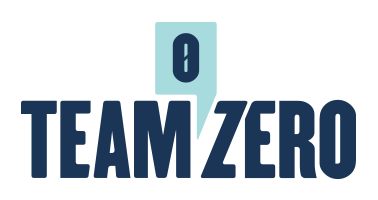 let's end
child sexual abuse
Michigan is a beautiful place, a wonderful state to live and work.
Yet even within idyllic communities, children are being harmed.
Just one incidence of child sexual abuse is too much. It's up to us—each of
us—to learn how to keep children safe. Because, when…
We know how to talk about sexual health.
We understand how sexual abuse happens.
We report abuse and suspicious behavior.
…we can bring child sexual abuse in our communities to zero!
Welcome to Team Zero.
Designed & Developed by