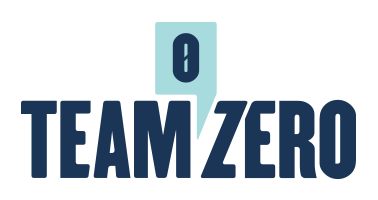 Join the Team
Everyone can help keep children safe.
---
---
it's up to us
Just one incidence of child sexual abuse is too much. It's up to each one of us to end child sexual abuse. To do this, we need to work together – we must act as a team. Because when…
We know how to talk about sexual health.
We understand how sexual abuse happens.
We report abuse and suspicious behavior.
We can create abuse-free communities.
---
Share what you know
A movement is only a movement when friends, neighbors and co-workers know about it. Many citizens of northern Michigan are not aware that child sexual abuse is a problem here. Others have seen the headlines in the media about terrible incidents, but they don't know they can make a difference. They can! Be brave. Let them know by sharing this page now.
---
Sign up for e-news
You don't need to be an expert in sexual abuse prevention to keep children safe—but a little coaching helps. Our e-newsletter provides tips for how to sharpen your skills and deepen your knowledge in order to achieve our shared vision of a safe community for all children in northern Michigan. You will also learn about what's happening at the TBCAC.
---
Take a FREE class
Traverse Bay Children's Advocacy Center offers FREE prevention programs for groups from all sectors of the community. We customize our programs for schools, businesses, faith-based organizations, and citizens at large. We will accommodate your schedule with a date, time and location that's best for you. All we need is commitment from you to host the course and enroll at least 10 adults. We will take care of the rest!