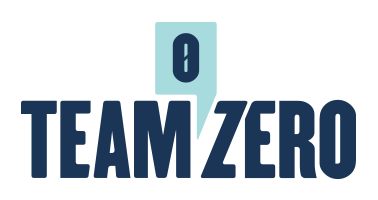 ---
Trust Your Gut
Be vigilant in safeguarding the children in your life by listening to your intuition.
When something feels wrong, it usually is.

Be Brave
Be brave and courageous with other adults who are friends with children. Be brave with neighbors who take interest in your children. Be brave with relatives and immediate and extended family members who behave in ways toward children that make you uncomfortable.
Dare to say, "I'm uncomfortable with you hugging children without permission."
Be brave with the leaders and staff of youth organizations. Ask how the field trip will be conducted. Will the organizers be making sure that adult staff or volunteers will not have alone time with children or be isolated from the larger group? Tell them about your concerns so your children are safe, and so other children are safe.
Dare to say, "I'm concerned when your teachers are alone in the classroom with students." 
Be brave when screening potential childcare providers or in-home nannies or sitters. It can be uncomfortable in a community where we don't want to act "suspicious" of one another. But children come first. We must change the culture where we are not offended when parents or caregivers do not give us the full benefit of the doubt at every turn.
Dare to say, "If you touch my children inappropriately, they will tell me."
Advocate for the Safety for Children over being polite
When interviewing potential in-home caregivers explain to them up front that your children have discussed sexual boundaries with you. Explain that you wish to do a background check, that you have a security camera in the house, and that you wish to speak with their references. If a potential nanny or sitter or in-home childcare person is offended, move on to another candidate. True professionals will understand the vetting procedure and have nothing to hide.
If you get resistance from a youth organization regarding your need for information about how children are supervised by adults at sports practices, art classes, piano lessons, Boy Scout campouts, etc., then listen to your instincts: Do you feel that children are safe there? Be sure to inform appropriate administrators about your concerns.
As a volunteer, staff or leader of a youth-serving organization, do you feel that your organization has rules in place about adult-child interactions that make it safe for the children who participate? If not, speak up and suggest alternatives. Rocking the boat is how change happens. How we get northern Michigan to … zero.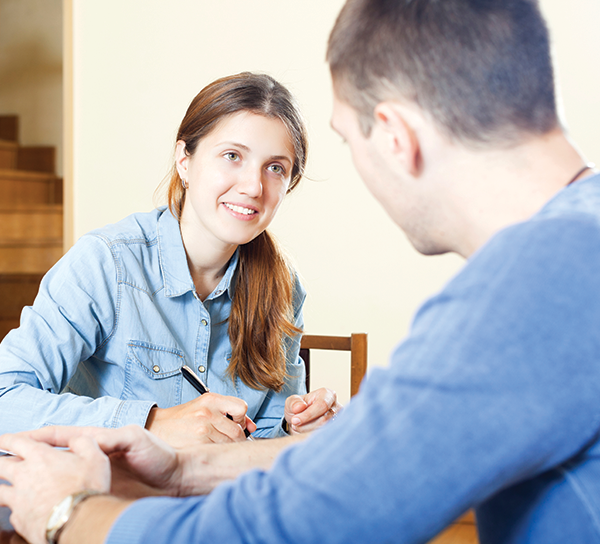 Trusting Yourself → Action
Listening to your instincts means acting on them.
Designed & Developed by