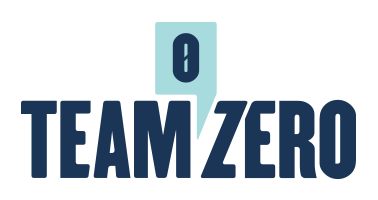 Open Conversations Keep Children Safe
but where do you start?
It's the most important thing you can do for a child's safety. But for many people, talking about child sexual abuse is a hard conversation to have. Where do you start? How do you talk to young children without scaring them?
We can help you talk with children in a way that is comfortable for you and appropriate for kids. Read on for tips and talking points.
Learn how to talk to:
Babies
Toddlers
Young Children
Pre-Teens
Teens
Designed & Developed by